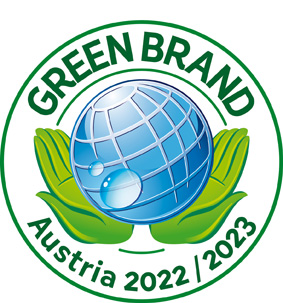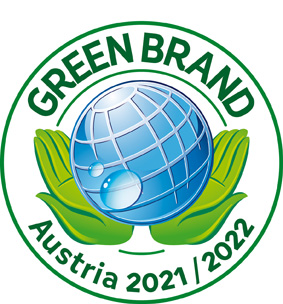 In AUSTRIA, the first procedure ended in November 2012 with the publication of the book and a closing gala. After five further two-year procedures, we concluded the sixth with a closing ceremony on 28 November 2022 in Vienna!
55 brands were awarded and Katharina Rogenhofer as GREEN BRANDS Austria personality 2022 .
In addition to 15 new brands, 40 others have already passed the procedure several times and received – depending on the number of successful re-validations – the GREEN BRANDS Austria seal of approval with one or with up to 5 stars!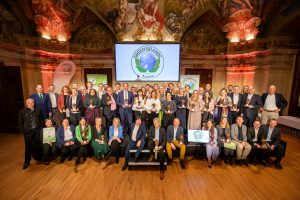 Since 2018, the GREEN BRANDS Organization is also Promoter of the

For further information, visit https://www.umweltjournalismus-preis.at/
See reports on the procedures already completed in previous years